Lighting Concept
The Panorama Tour shows the lighting solution developed for EasternGraphics Booth at the Orgatec Fair in Köln.
The Tour allows the visualisation of the lighting levels through the False Colors Panoramas, triggered with the button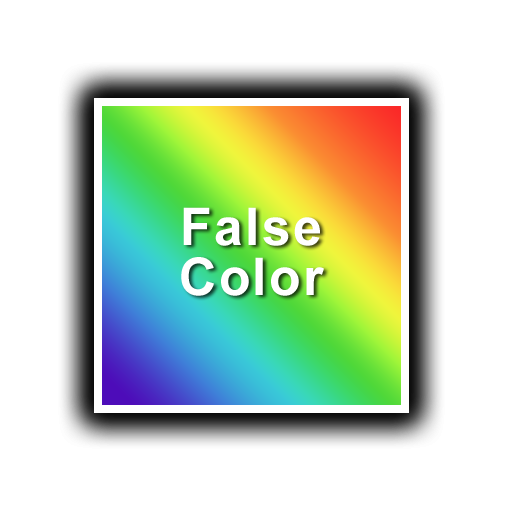 The Lighting Concept has been realised using spotlights in combination with pendant luminaires. The spotlights grant a general light level and enhance the highlights of the booths. The idea behind the pendant luminaires is to create a more focalised atmosphere on the lounge tables and on the working tables. This will allow the customers to better understand which are the main focus points on the booth where to get information.
Luminaires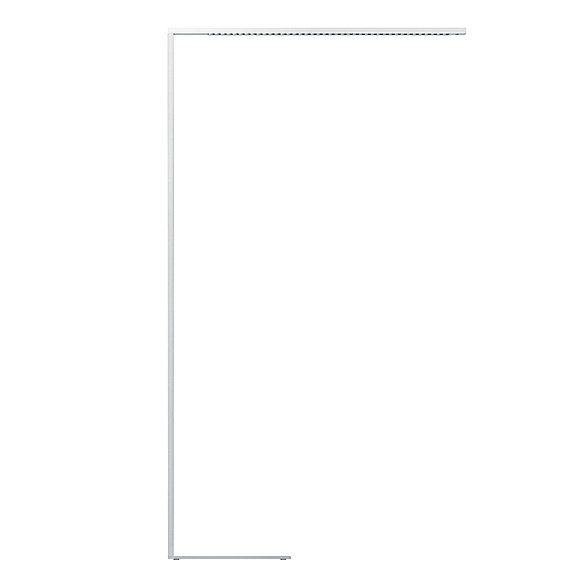 Linetik, Free-standing Luminaire at the reception desk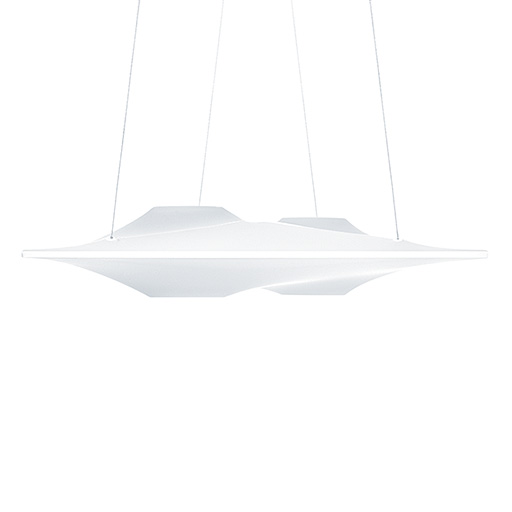 Teela, Pendant Luminaire at the working tables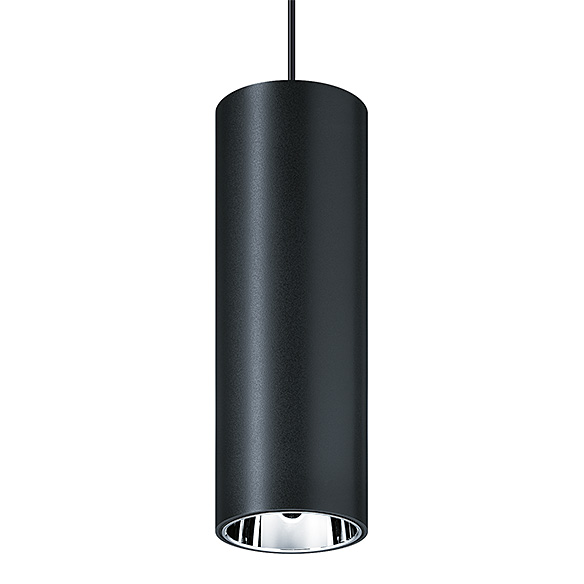 Panos Infinity, Pendant Luminaire at the bar and at the lounge areas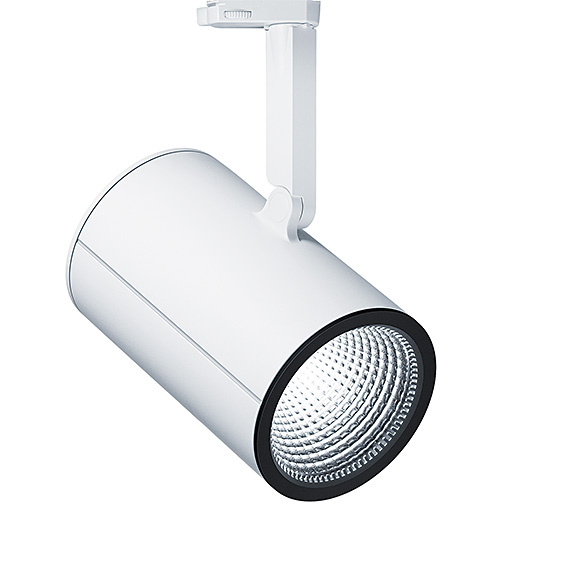 Onico, Track Spotlight as general light